"I've never seen a homeland more strange and beautiful
than this one that fell to my lot"
Odysseas Elytis

Beautiful and Strange Homeland

(translated by Kimon Friar)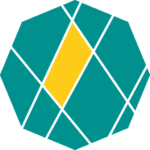 Are you visiting Ancient Corinth and want to check out more sites on the way? You're in luck! There are many things to do near ancient Corinth, guarantying you'll have an amazing day!