Why you should visit Santorini in autumn
I'm sure you're wondering why you should visit Santorini in autumn, when you might as well go in the summer and experience your perfect Greek summer holidays, go to the beach, and get that flawless picture with the smooth golden light. However, Santorini might not be as ideal as you think during the summer months.
You might not know this, but several Greeks avoid going to Santorini in the summer, especially in August. It's more expensive, because it's high season, and chances are it would be extremely crowded. Many of us prefer going to Santorini in early autumn, meaning September or even October, when it's quieter but the weather is still warm and nice. I know that's sound a bit risky, because sometimes it can be windy and rainy in autumn, but to be honest this risk is also there in June or July.
So, keep reading and find out three reasons why it's better to visit Santorini in the fall.
I get it. You want go to Santorini to experience your ideal, warm, and carefree Greek summer. And summer in Greece is June-July-August, right? Although that's technically true, it doesn't mean that you can't get the "summer experience" during other months as well. Warm weather in Greece starts in April-May and lasts until September-October. In fact, quite often spring and autumn are so much better than summer. Summer in Greece can be hot -very hot. And sometimes the heat can actually ruin your vacations. You can't hike, you sweat all the time, you get sunburn, you can't sleep that well at night, and you feel exhausted by midday. If you're not used of living in a place where it can easily get to 35-40 °C (95-104°F) or more, you won't particularly enjoy summer in Santorini. In autumn it's warm enough to go to the beach and cool enough to feel comfortable with a light jacket in the evening.
[Greek:

Γιατί να επισκεφθείς τη Σαντορίνη το φθινόπωρο

]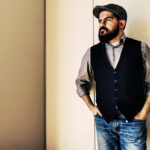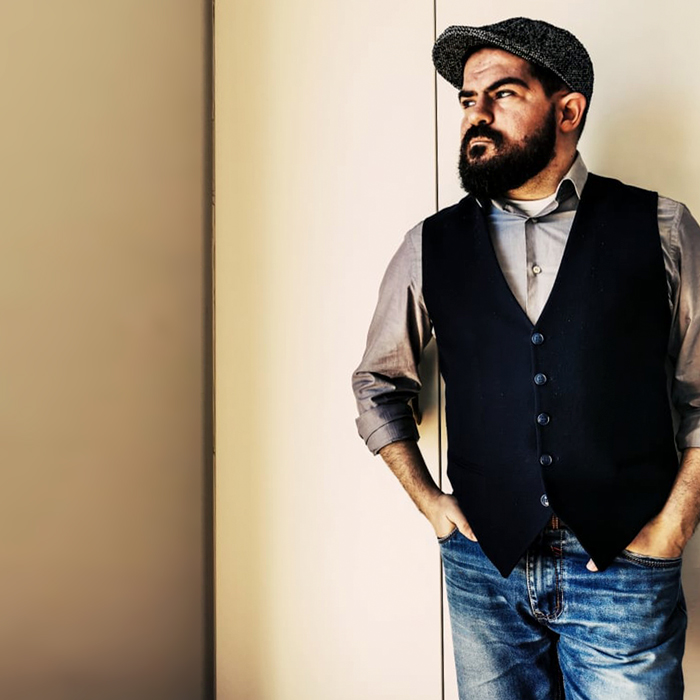 You can't experience Greece without eating a gyros wrap! What is gyros you ask? The most popular Greek fast food of course! Delicious and juicy, wrapped in pita bread filled with tzatziki sauce and more!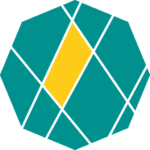 We all love to eat gyros! But do we all pronounce it properly? Check this out to find out hot to say Gyros in Greek!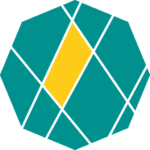 When to visit Meteora Monasteries? Read more about what to expect each season when visiting Meteora in Greece, a UNESCO World Heritage Site with amazing natural beauty and important medieval history.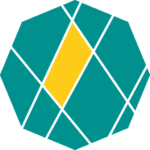 Dream On, a contemporary art exhibition at the Former Public Tobacco Factory, is permeated by a sense of plenitude brought about by the realization of a great dream: an artist's ambitious yet elusive goal attained through the unbridled creativity of large-scale installations.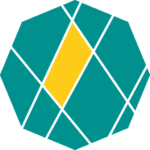 Reality Check Chapter II: Inner Sanctum is a very interesting and unique temporary art exhibition taking place at an abandoned building in the Psychiatric Hospital of Attica near Athens. Discover the work of 36 different artists form all over the world, through art installations, photographs, sculptures, videos and live performances.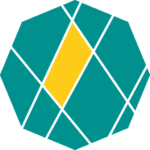 Santorini is one of the most popular destinations in Greece and maybe even the world. When you visit the island for the first time, you understand why. Are you ready to discover 5 things to do if you only have 3 days in Santorini?