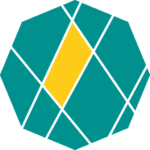 Meteora throughout the year
Most people visit Meteora during the summer. I understand that, cause summer is a safe option. Normally the weather is good so you won't miss out on anything; on the downside it's really, really hot! I personally enjoy visiting in the winter as well, but depending on the weather some monasteries would be less accessible than others, so take this under consideration as well when you're making your decision. For instance, if there's lot's of snow or a violent storm, maybe you won't be able to visit the Great Meteoron Monastery. The weather is also important if you're interested in additional activities, such as hiking, rock climbing, mountain biking, and rafting.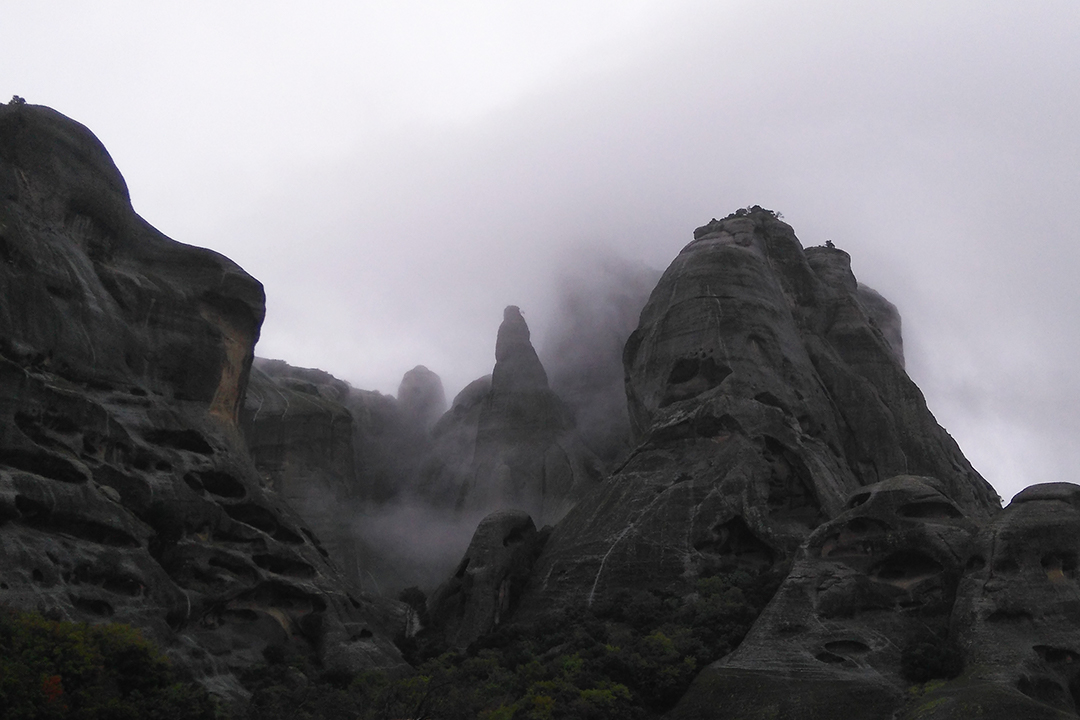 All in all, no matter the season, Meteora won't disappoint you! It's an amazing destination with breathtaking views, beautiful nature and fascinating history.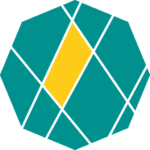 Are you visiting Ancient Corinth and want to check out more sites on the way? You're in luck! There are many things to do near ancient Corinth, guarantying you'll have an amazing day!