Thessaly, located in the heart of mainland Greece, has been inhabited since the Neolithic age. The region, known as Aeolia in Homeric times, has a rich history and traditions that goes back thousand of years. Visit Thessaly to enjoy a unique combination of high mountains and beautiful green plains.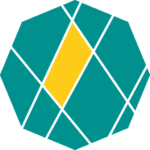 When to visit Meteora Monasteries? Read more about what to expect each season when visiting Meteora in Greece, a UNESCO World Heritage Site with amazing natural beauty and important medieval history.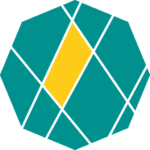 Meteora is a place worth visiting! It's a UNESCO World Heritage Site, because of its natural beauty and its significant history. Meteora Monasteries are the second most important Christian Orthodox monastic community in Greece, and one of the most breathtaking places in the world. Are these "columns of the sky" on your bucket list yet?