The Ionian Islands, traditionally called the Heptanese (lit. seven islands), are the islands of the Ionian Sea in western Greece. Corfu, Paxos, Lefkas, Ithaca, Cefalonia, Zakynthos, and Kythira are all amazing and uniquely beautiful, with lush green landscapes, golden beaches and turquoise waters. They have a long ancient history, and an interesting medieval history. Being under the Venetian rule for many years, the islands' local identity is a brilliant mixture of Greek and Italian culture.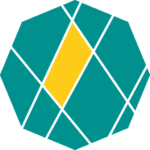 Angelos Sikelianos Museum, located in the charming Lefkada town, is a museum about the life and work of Angelos Sikelianos, a well-known Greek lyric poet and playwright, and his wife, Eva Palmer-Sikelianos, an American artist and choreographer.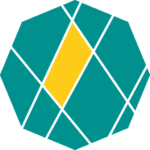 Corfu Island is the best place in Greece to spend your Easter holidays! The charming old town, the friendly people, the extraordinary local traditions and the amazing music are just a few reasons why spending Easter in Corfu is the experience of a lifetime...!