I love exploring and writing about Greece in this blog!
However, every now and then I go off and have adventures abroad and do things altogether unexpected.
Going out your door is after all a dangerous business.
These are some of my stories that I'd like to share with you.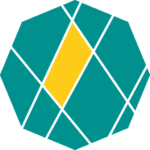 In the heart of Hanoi, there's the Vietnamese Women's Museum, an extraordinary museum which narrates fascinating stories about amazing women. You should definitely visit it if you're ever in the capital of Vietnam. It was one of my top things to do in Hanoi.