Things to do near Ancient Corinth
Are you visiting Ancient Corinth and want to check out more sites on the way? You're in luck! There are many things to do near ancient Corinth, guarantying you'll have an amazing day!
The Corinth Canal is the first thing you see when you visit Corinth, if you approach it from Central Greece. The canal cuts through the Isthmus, thus separating Peloponnese from the Greek mainland while connecting the Corinthian Gulf in the Ionian Sea with the Saronic Gulf in the Aegean Sea. It was constructed in the 19th century (finished in 1893) and it is still used today. However, because it's too narrow for large contemporary vessels, nowadays it's used mainly by smaller boats, tourist cruises, and for bungee jumping experiences!
Are you planning to spend a day in ancient Corinth? Check this out for more exciting things to see and do!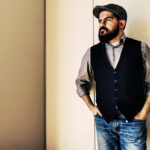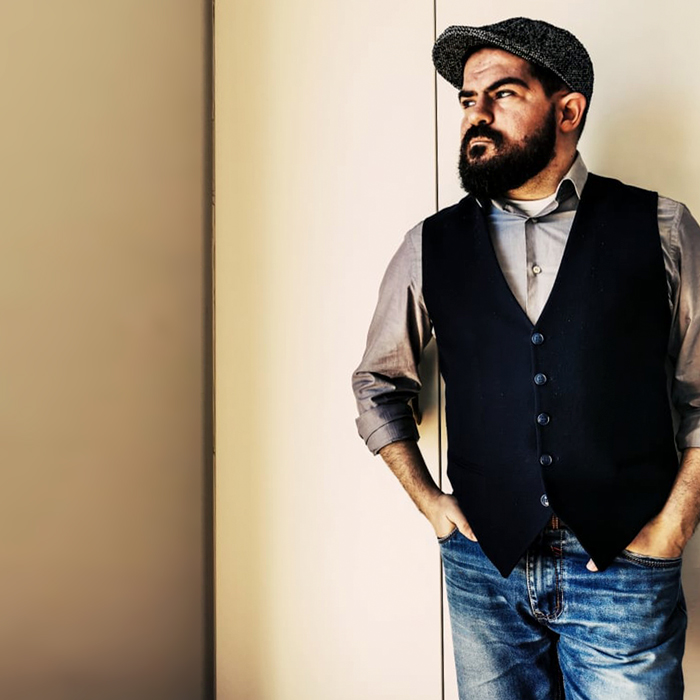 You can't experience Greece without eating a gyros wrap! What is gyros you ask? The most popular Greek fast food of course! Delicious and juicy, wrapped in pita bread filled with tzatziki sauce and more!