Summer in Greece is absolutely magnificent, full of wonder, diverse sceneries, and carefree experiences! Let's have fun together and discover snapshots of what summer is all about through my Greek summer ABCs!
Summer in Greece is truly unique. It's all about light, flavours, magical evenings and glorious mornings, laughter at the beach, diving in dazzling waters for seashells, hiking cool mountains, being with friends, relishing quiet moments… What are your summer memories filled with?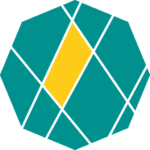 Are you visiting Ancient Corinth and want to check out more sites on the way? You're in luck! There are many things to do near ancient Corinth, guarantying you'll have an amazing day!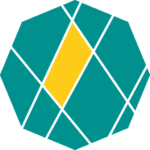 Clean Monday (Greek: Kathara Deftera) marks the first day of the Great Lent before Easter and is a big holiday in Greece! From kite-flying to eating exciting and delicious food, Clean Monday has is all making it one of my favourite Greek holidays!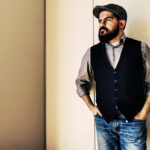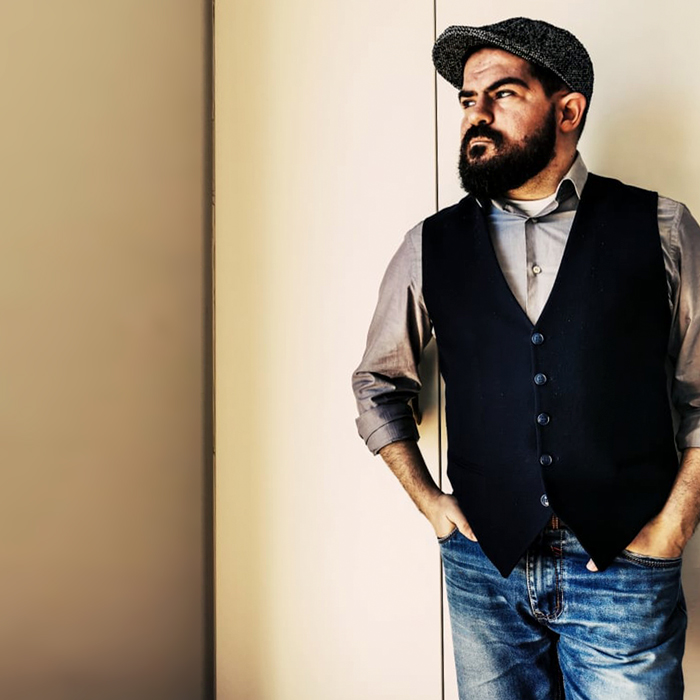 Tsiknopempti is a fun Greek traditional celebration, where you eat lots of meat with friends and family as a way to prepare for the long period of meat-abstinence during the Great Lent.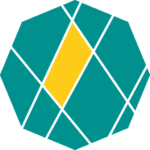 When to visit Meteora Monasteries? Read more about what to expect each season when visiting Meteora in Greece, a UNESCO World Heritage Site with amazing natural beauty and important medieval history.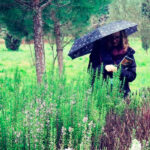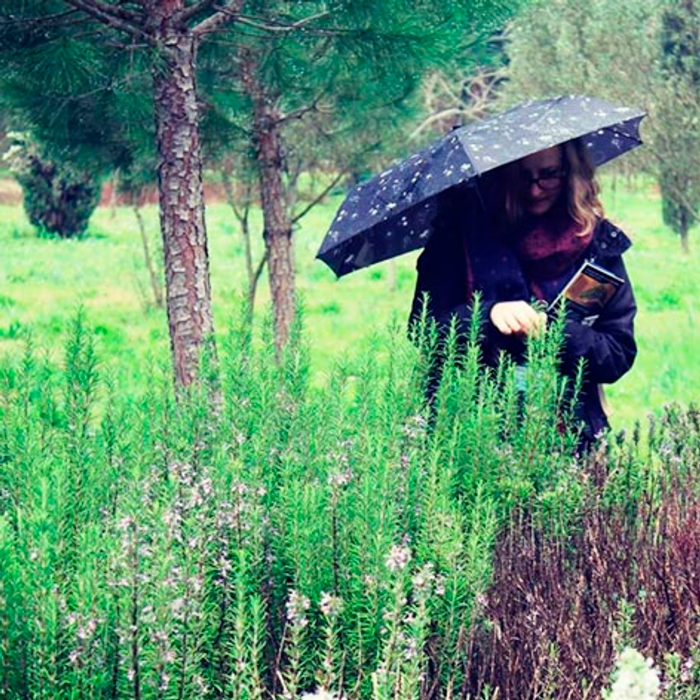 Christmas in Greek is "Christougenna", which literally means the birth of Christ. Amazing guest writer Angeliki explains how to "read" the Nativity scene according to the Orthodox tradition, while sharing a few thoughts about faith and hope in dark days.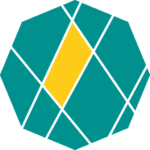 Dream On, a contemporary art exhibition at the Former Public Tobacco Factory, is permeated by a sense of plenitude brought about by the realization of a great dream: an artist's ambitious yet elusive goal attained through the unbridled creativity of large-scale installations.