Amazing people write about their own personal stories and perspectives on culture, food, music, and contemporary everyday life in Greece!
After all, the best way to truly know a country or a culture is through the locals!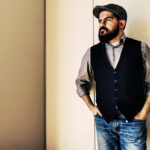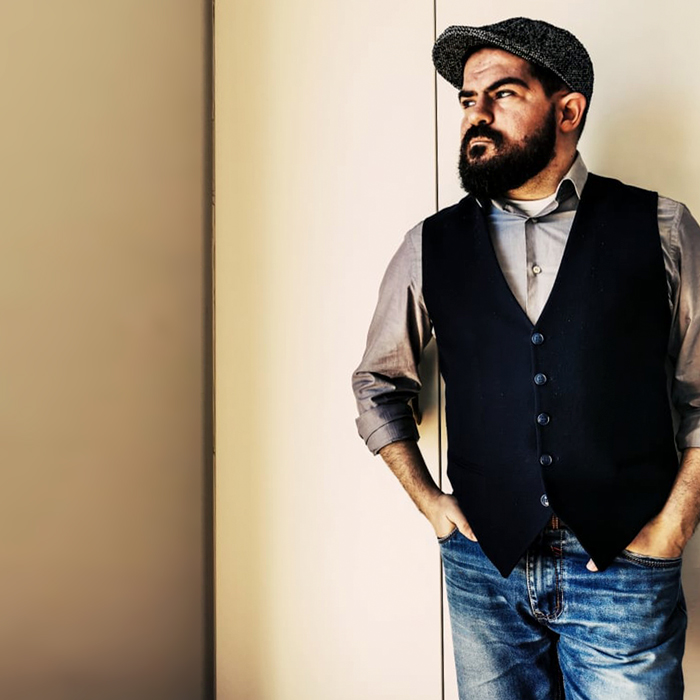 You can't experience Greece without eating a gyros wrap! What is gyros you ask? The most popular Greek fast food of course! Delicious and juicy, wrapped in pita bread filled with tzatziki sauce and more!