Cavafy's House: A Found Treasure
"Where could I live better? Under me is a house of ill repute, which caters to the need of the flesh. Over there is the church where sins are forgiven. And beyond is the hospital where we die."
That's how Cavafy described his house in Alexandria, Egypt and he was totally right!!
The house is located in a very unique place in Alexandria, in Lepsius street (Currently it's called Cavafy after his name) See Figure 2, downtown (Mahtet El Raml,in Arabic) which is very popular with its authentic old buildings, coffee shops, shopping, bookstores & churches. See Figure 3
Besides, it's near to the Ancient Roman Theater, Greco Roman Museum & Corniche Alexandria (i.e. Sea) which resembles Athens a lot.
Cavafy lived in Alexandria most of his life in different places and he moved to this house in 1907 C, where he lived until his death in 1933 C. See Figure 4
Once you enter the house, you'll feel Cavafy's spirit everywhere as everything is exactly in its place without any change, his bedroom, library, his desk, photos, antiques, awards, books …etc. see Figure 5&6
And what also make you feel very cozy is the sunlight coming into the rooms through the curtains which create enormous sense of peace. see Figure 7&8
Finally, I want to invite you all to come to Alexandria, the beautiful city which is founded back in 332 BC by Alexander the Great, it's full of historical, archeological & Cultural spots (Old Egypt, Roman, Greek, Coptic & Islamic), you'll find a diversity which I doubt that it can be in any other place in the world. See Figure 10.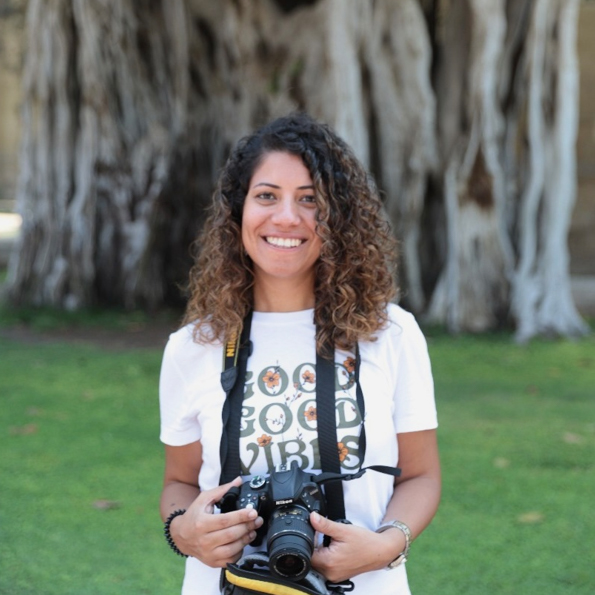 I'm Lydia Wagih, Egyptian, Scout girl, Engineer & A Travel & Street Photographer. I am so passionate about History, Culture & Archaeology in my Country & other ancient Countries. I always love to spotlight & send messages on Humanity, values & culture diversity through my photography and Captions.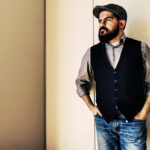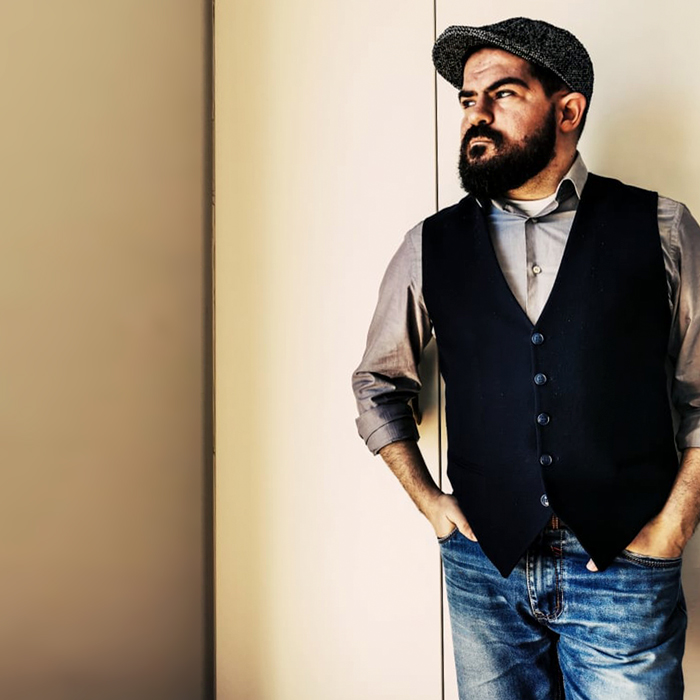 You can't experience Greece without eating a gyros wrap! What is gyros you ask? The most popular Greek fast food of course! Delicious and juicy, wrapped in pita bread filled with tzatziki sauce and more!