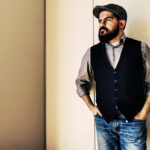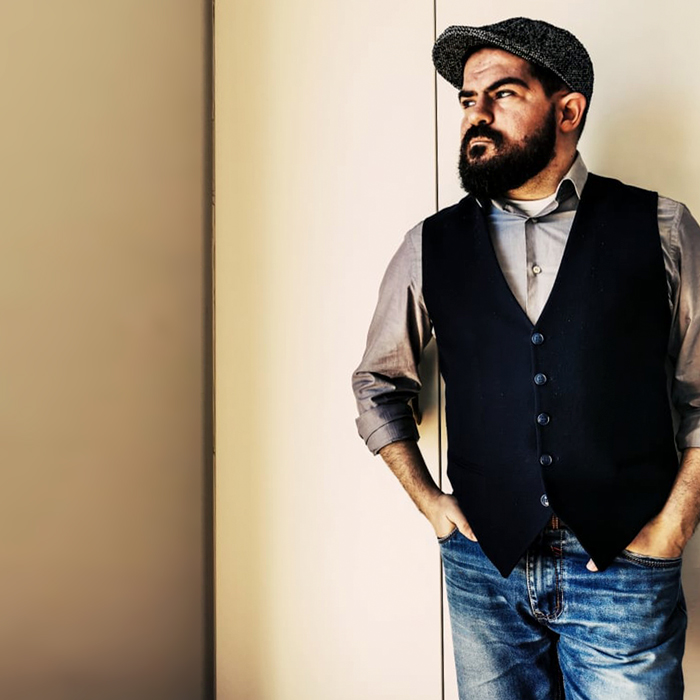 Pastitsio is a baked pasta dish with ground meat and béchamel sauce found in Greek, Cypriot, Egyptian, and Maltese cuisine. Actually, this is half the truth.
We Greeks have always loved this dish so much, that we think it has always been Greek. Actually, it was first Italian. When it first came here, it had a filling of pasta, liver, meat, eggs and cheese, did not include béchamel and was wrapped in phyllo. Nikolaos Tselementes gave it the form that it has today during the '50s, and since then, it is considered to be one of the most recognizable traditional Greek dishes! Seriously, you can find it anywhere. In taverns, restaurants, hotels, and lately, you can find it in the so-called new Greek cuisine, mostly in fine dining restaurants. You may also see that it varies in flavours and forms.
The dish has evolved, and many chefs put their own signature on the dish, like chef Nikolaos Karathanos (two Michelin stars), who uses cannelloni stuffed with ragu and forms a standing "brick" with them as a base, waiting for the béchamel to land on it… Boy, oh boy!!!
If you ask me though, who makes the best pastitsio in the whole world, I will give you the same answer as any other Greek person would give: "My grandmother!"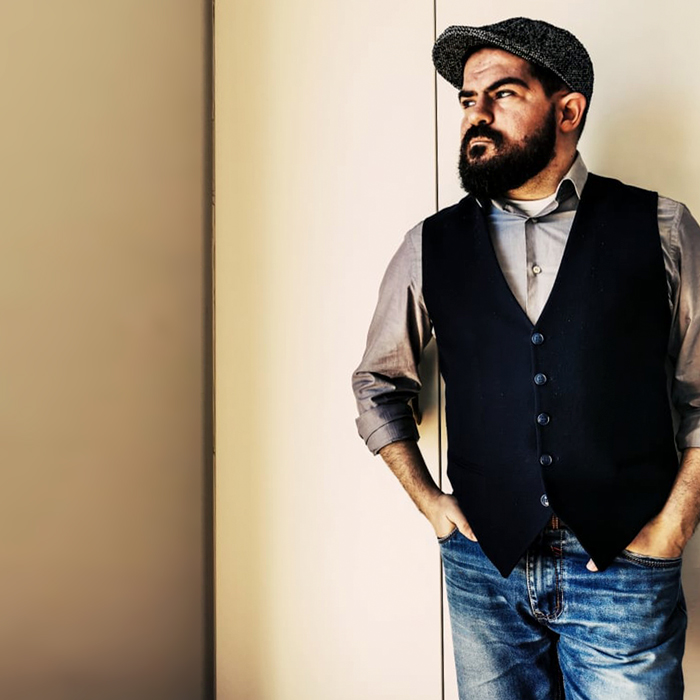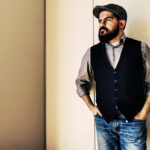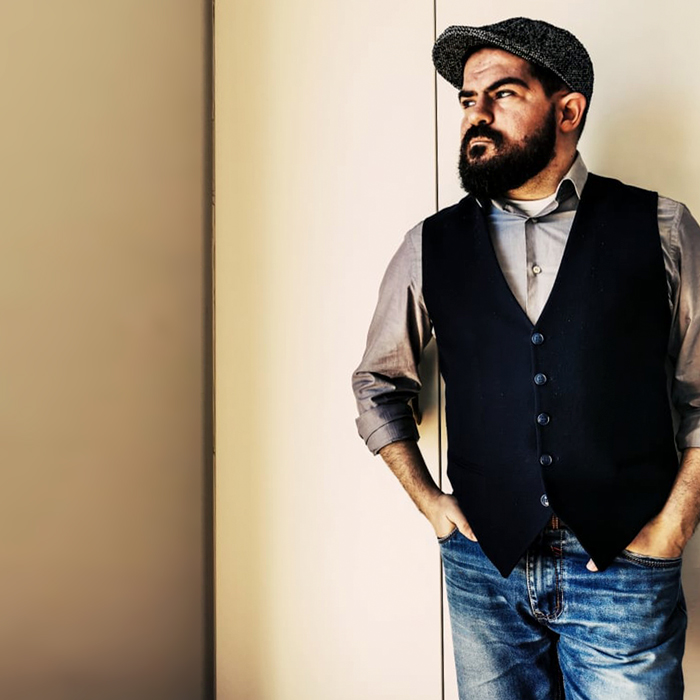 You can't experience Greece without eating a gyros wrap! What is gyros you ask? The most popular Greek fast food of course! Delicious and juicy, wrapped in pita bread filled with tzatziki sauce and more!