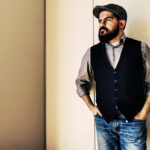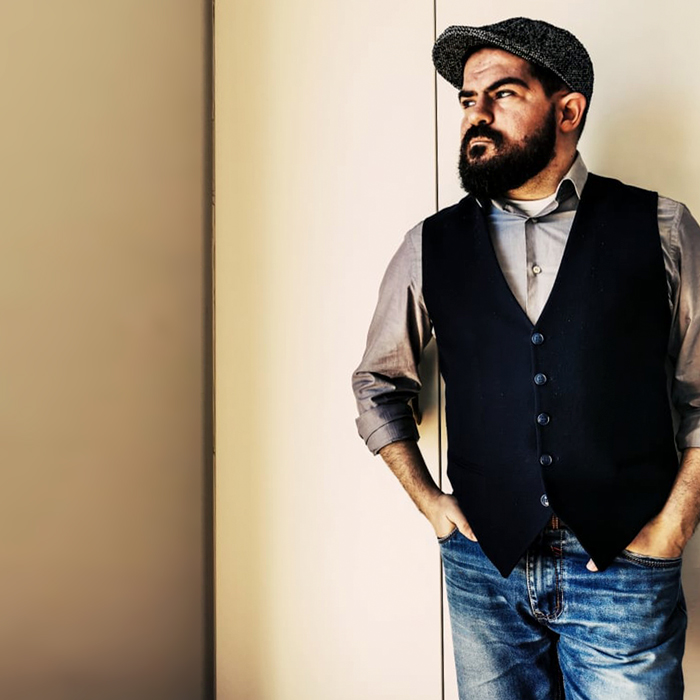 A Greek dish with history
When I think about a Greek dish, I always like to search for its history. It is a fun habit that  I think every foodie enjoys. During ancient times, dolmas was considered to be a gourmet dish, but that changed later. Dolmades (the plural of dolmas) somehow became a synonym for corruption. It became demeaning to call someone "dolmas", a nickname which is used till this very day, even though nowadays it is fun and does not carry a bad connotation. During the Age of Enlightenment, dolmades were very popular. Adamantios Korais, a known Greek scholar, was hiding little rolls of paper inside the dolmades containing texts of European top thinkers, which gave courage and hope to the enslaved Greeks. For this very reason, dolmades were banned until the liberation of the Greeks.
But what is a dolmas? We call Dolma a variety of dishes found in the Balkans, South Caucasus, Central Asia and the Middle East. In these dishes, a vegetable or leaf is used as a drape or wrapping for another ingredient which is used as a filling. In Greece, it was usually ground meat, rice and herbs wrapped in vine leaves, served with extra virgin olive oil and avgolemono sauce (a sauce made by eggs and lemon), or yoghurt. A variation is to wrap rice and herbs, without any meat, in vine leaves, which is then called "fake dolmas".
I remember myself wrapping dolmadakia (small dolmas in plural) with a very good friend, and forgetting all of my problems. Just for a while, but it worked!
So when you visit Greece, try to become friends with a Greek  (this will not be difficult in Greece), who will introduce you to someone who knows how to make dolmadakia (even easier), and ask them to make some together. It will be one of the most fun, relaxing and tasty things you will do here!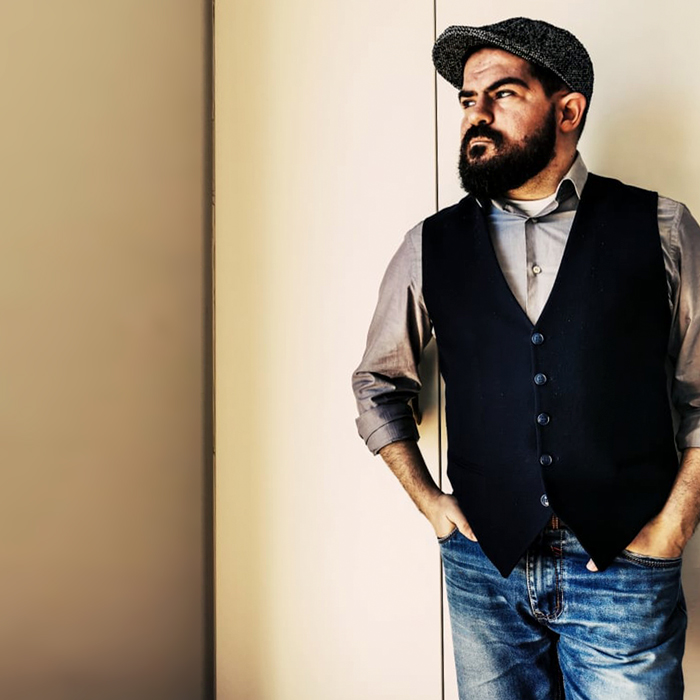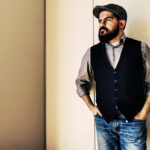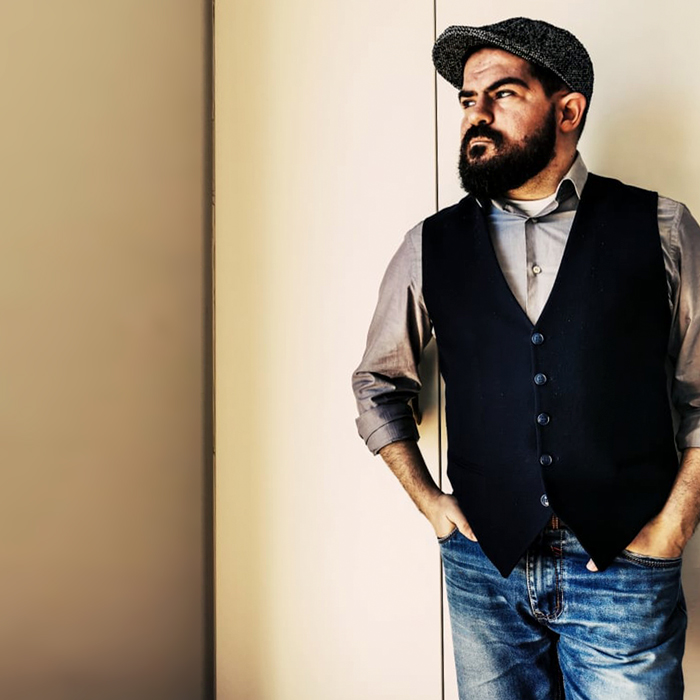 You can't experience Greece without eating a gyros wrap! What is gyros you ask? The most popular Greek fast food of course! Delicious and juicy, wrapped in pita bread filled with tzatziki sauce and more!