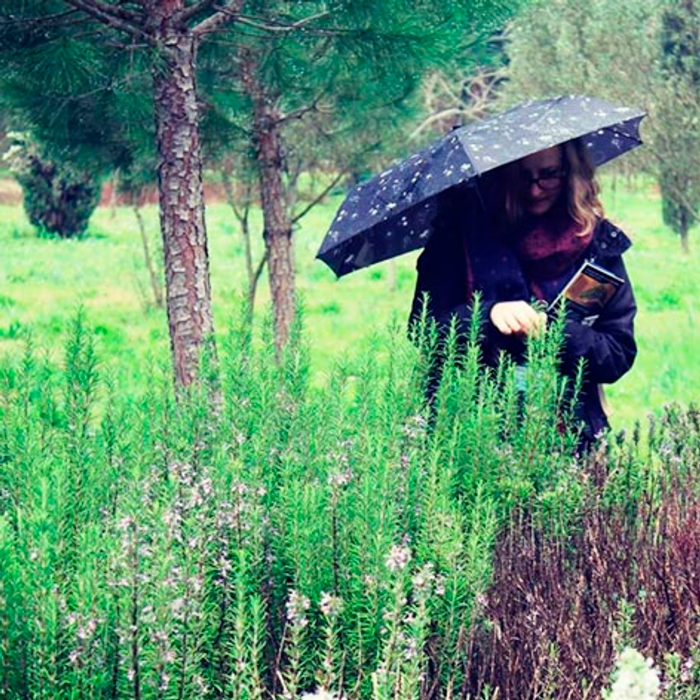 I'm from the island of Corfu but lived many years of my adult life in Athens, where I studied History and Archaeology. My journey brought me to different places in Greece and abroad to excavate in archaeological digs, and lead me to become a tour guide, travelling with various groups around Greece, sharing with them the rich history and culture. I met my future husband in the National and Archaeological Museum in Athens, and I currently live in Germany, where I continue my journey of discovery and knowledge. Language is one of my passions too, and I am fascinated by learning new languages but also teaching Greek to foreign students.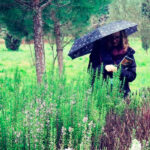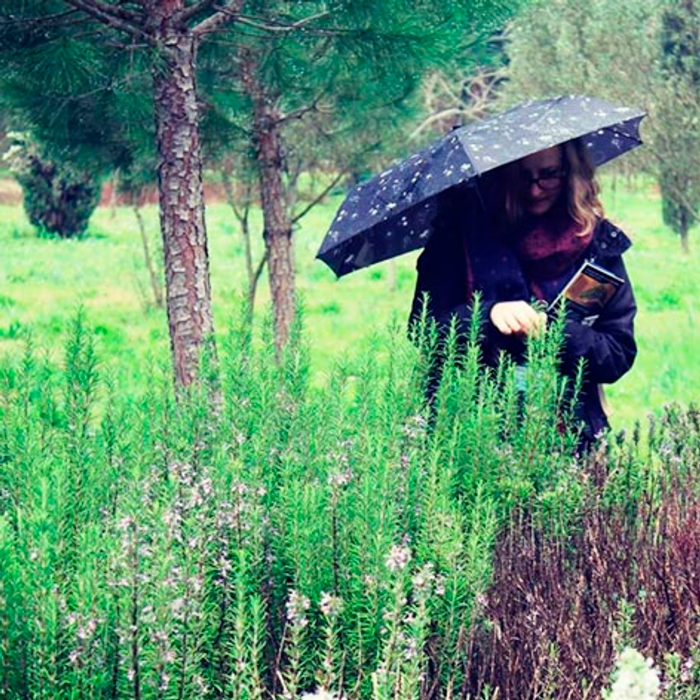 Christmas in Greek is "Christougenna", which literally means the birth of Christ. Amazing guest writer Angeliki explains how to "read" the Nativity scene according to the Orthodox tradition, while sharing a few thoughts about faith and hope in dark days.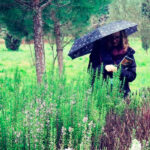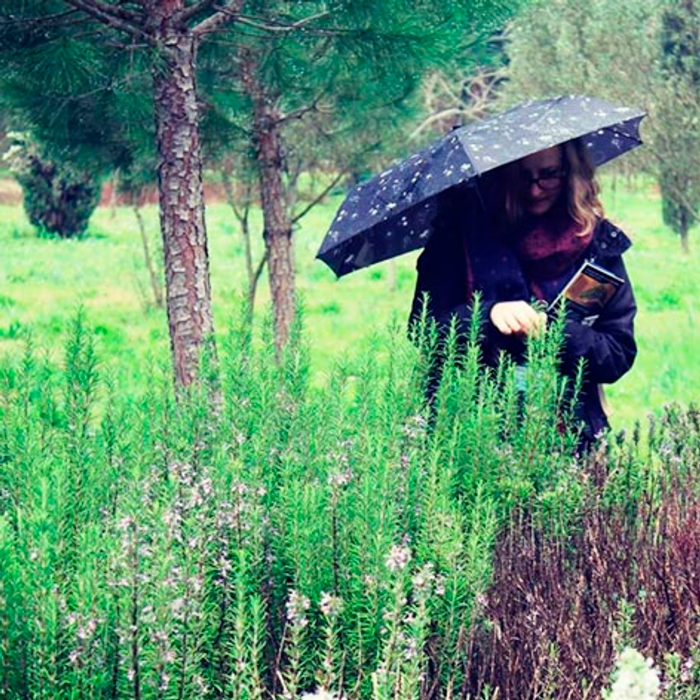 Martaki is a bracelet made by entwining red and white thread that people wear on the 1st of March in Greece and other Balkan countries. The tradition is ancient; its roots are found in the Eleusinian Mysteries in ancient Greece. After thousands of years, Greeks are still wearing this white and red thread every year on the first day of March...