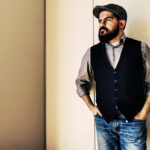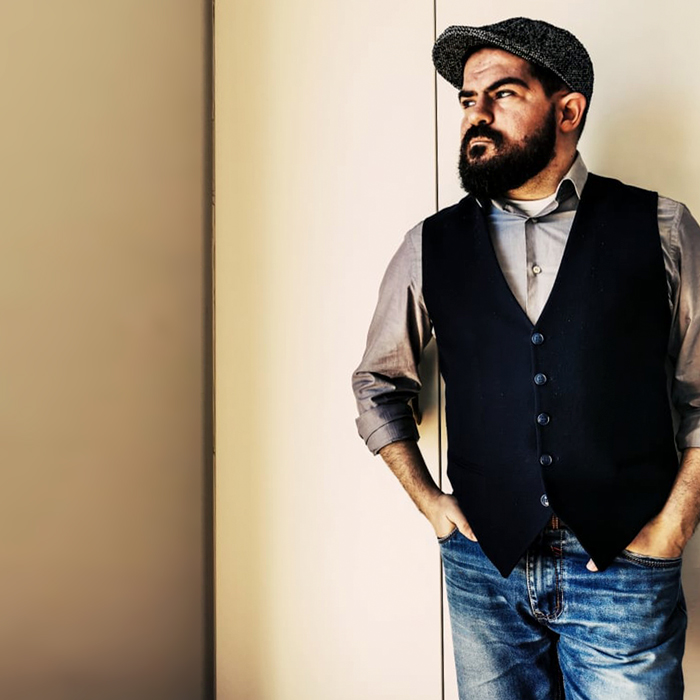 Delicious food, charming place
A few days ago, I had a photo shoot in a very charming family restaurant. It was in a small unknown (for me) neighbourhood, around 4km (2,5 miles) from the center of Athens.
The owner visited with me, offering me a cold beer (what a great gesture, as I love beers), and told me the story of the restaurant and his family. He was very passionate about it, talking about how much they love what they do, and how they wish to offer "a hidden treasure" to their guests, with great quality materials and smiling and friendly staff.
We went to the kitchen and as he was preparing most of the dishes himself, he was constantly explaining what he was doing and why, while I was taking some pictures. The smell overwhelmed me, and I could hardly keep myself from tasting it.
We then set a table and I started photo shooting. I couldn't stop, as I was discovering more and more optical angles and beautiful details in his dishes. Finally, the tasting time came. It was unbelievable! …
Enter as guests, leave as friends
Driving home, I thought that it was just that. Charming! A beautiful place, with unbelievable food, and charming people, turning a common food visit into a heartwarming experience! I want to go back to this hidden gem as a customer, and I know they will treat me like a friend. I know I will be offered something really really good, made with love!
Discovering Attica's hidden gems
As I am thinking about this place, I believe that Athens is full of hidden gems like this one, which the trip advisor may, or -unfortunately- may NOT mention. From fine dining restaurants to family taverns, there are places that food enthusiasts should visit, and very few people know!
So, my advice is to not go to the first place you see and hear about. Do your research! Ask the locals! Do not be afraid to seek restaurants in neighbourhoods outside the center! Believe me, it will be so worth it!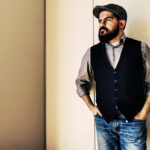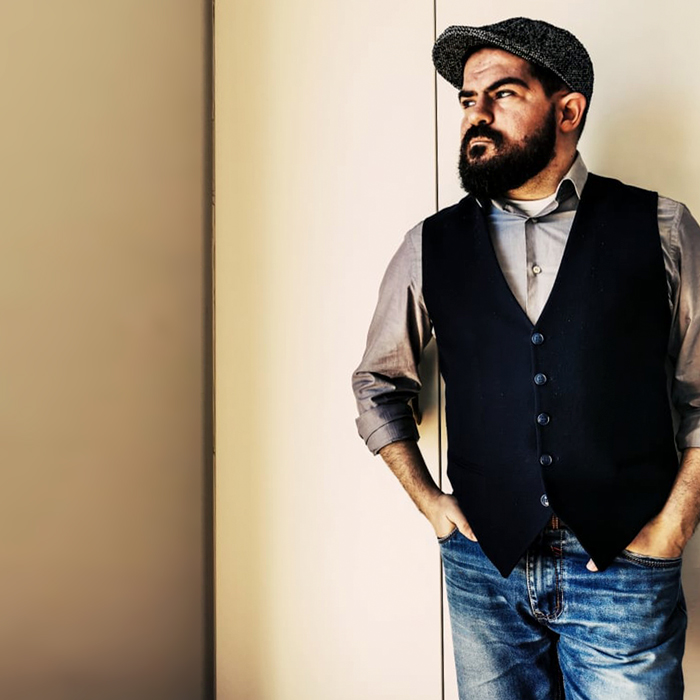 You can't experience Greece without eating a gyros wrap! What is gyros you ask? The most popular Greek fast food of course! Delicious and juicy, wrapped in pita bread filled with tzatziki sauce and more!