Χριστού-γεννα (Christou-genna). Christ-birth.
In the byzantine iconographic tradition of the Orthodox Church, Christ is born in a stone manger, which is the kind of manger that people would use in ancient times. But it also looks very much like a grave, because it's a fore-shadowing of what is to come for Him. The cave where the scene takes place looks almost like the Underworld itself, another fore-shadowing of His descent into Hades.
Outside, usually a man is depicted, sitting on a stone, holding his head in thought, conversing with a man dressed in black. The man lost in thought is Joseph, and it could be me or you. He's in conversation with the man in black, the Devil. His inner doubts, his bad self. His part that tries to persuade him that there is no miracle, no hope, no light coming out from that cave, where God is born.
How much we feel like Joseph these days, with our hope crushed, and our faith gone! With the weight of the world on our shoulders, and bad news darkening the days! But at least, we can converse. We can stay near the cave, if we don't want to go inside. Christ will eventually will come out of the cave and walk among us. And maybe we can meet with Him again on the road.
Καλά Χριστούγεννα!
(Kala Christougenna=Merry Christmas)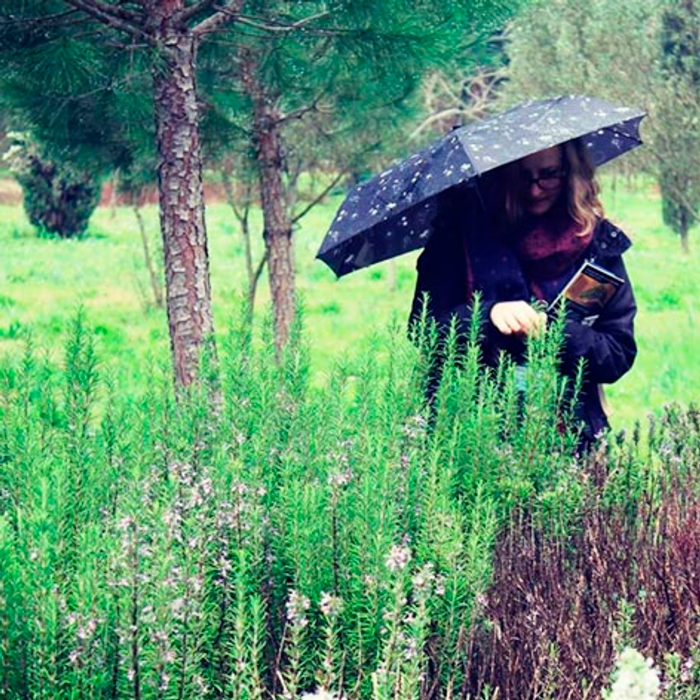 I'm from the island of Corfu but lived many years of my adult life in Athens, where I studied History and Archaeology. My journey brought me to different places in Greece and abroad to excavate in archaeological digs, and lead me to become a tour guide, travelling with various groups around Greece, sharing with them the rich history and culture. I met my future husband in the National and Archaeological Museum in Athens, and I currently live in Germany, where I continue my journey of discovery and knowledge. Language is one of my passions too, and I am fascinated by learning new languages but also teaching Greek to foreign students.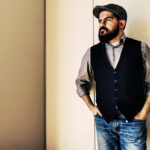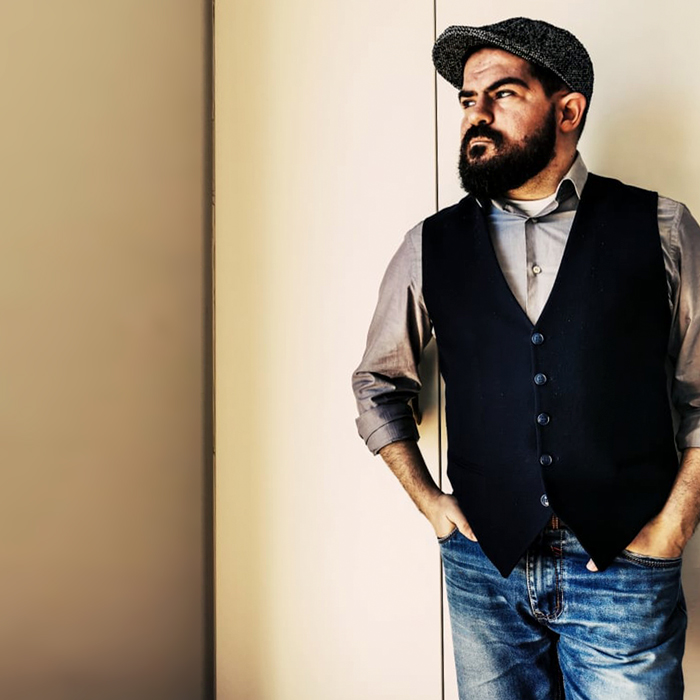 You can't experience Greece without eating a gyros wrap! What is gyros you ask? The most popular Greek fast food of course! Delicious and juicy, wrapped in pita bread filled with tzatziki sauce and more!