Top-10 Popular Greek Snacks you Should Try
Greek food and delicacies are known to be great. And they sure are! However, what about the snacks? What would Greeks buy from a supermarket or a periptero when they're feeling peckish? What is something you can buy and actually bring back home with you? Many people have asked me that during my tours, so I've made a list with the top-10 popular Greek snacks you should try when visiting Greece!
Please note that this is not a sponsored post. This is just a top-10 Greek snacks list, based on the personal taste of me and my friends. So, there might be Greeks out there that would add or maybe remove a few items. Moreover, some of the snacks are unique in Greece, but several others you can find in other countries as well. Nonetheless, this is a list of amazing Greek snacks that are available everywhere in the country and that are definitely well known by everybody in Greece! 
Pasteli, a Greek honey sesame bar, is probably the most ancient snack on the list, since it dates back to ancient Greece. In fact, many people call it the original energy bar! The traditional pasteli consists exclusively of sesame and honey, so it's a healthy option if you don't like any added sugar or preservatives etc. in your diet. The texture may vary from chewy to crisp, so buy one according to your preference, though I find that the crisp ones tend to be tastier. 
(Greek: Παστέλι)
Feeling hungry after reading about all these snacks? Check out the posts of Nikias, a brilliant food photographer, to explore more dishes secrets of Greek cuisine!
Have you tried any of these snacks when visiting Greece? Which one is your favourite?
And to all the Greeks out there, which snack would you add to the list?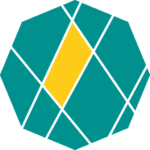 Are you visiting Ancient Corinth and want to check out more sites on the way? You're in luck! There are many things to do near ancient Corinth, guarantying you'll have an amazing day!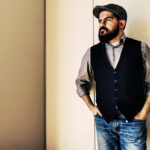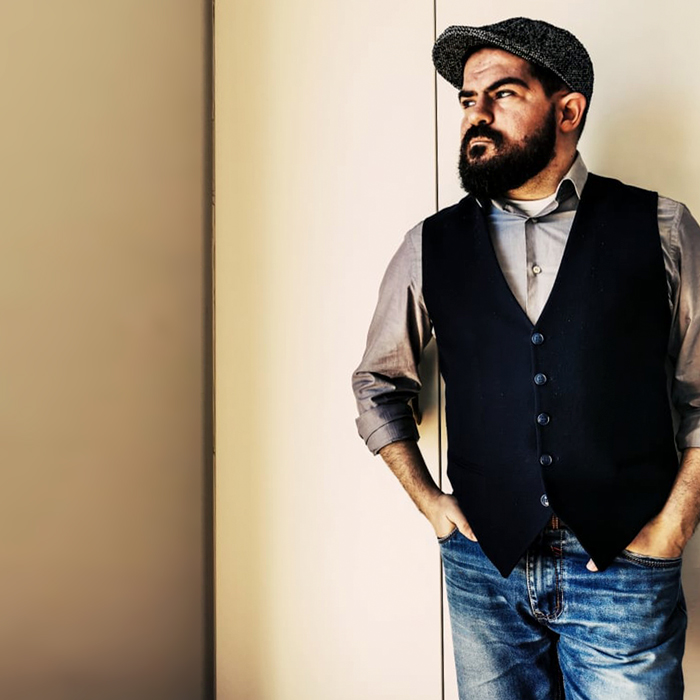 You can't experience Greece without eating a gyros wrap! What is gyros you ask? The most popular Greek fast food of course! Delicious and juicy, wrapped in pita bread filled with tzatziki sauce and more!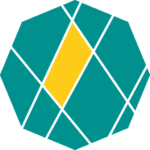 We all love to eat gyros! But do we all pronounce it properly? Check this out to find out hot to say Gyros in Greek!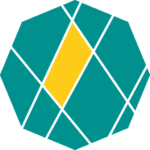 When to visit Meteora Monasteries? Read more about what to expect each season when visiting Meteora in Greece, a UNESCO World Heritage Site with amazing natural beauty and important medieval history.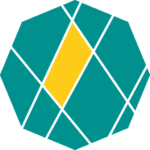 Santorini is truly a wonderful island! But in the summer, it can get too hot and too crowded. Most Greeks visit Santorini in September or even October. Are you wondering why? Read this post to find out three reasons why you should visit Santorini in autumn.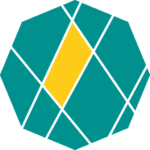 Santorini is one of the most popular destinations in Greece and maybe even the world. When you visit the island for the first time, you understand why. Are you ready to discover 5 things to do if you only have 3 days in Santorini?