How to be a traveller and not a tourist
"Travel like a local", "don't have a bucket list", "don't be a tourist, be a traveller", are phrases that I've heard and read so many times. Since about the 1930s, the word tourist started to sound like a negative term. Today more than ever, people don't want to go to "touristy" destinations, they want to experience the authentic, to truly be like a local. I'd love to travel like that too. However, is it realistic?
I'm not a professional traveller, I have a normal job and I get about two weeks off per year. Therefore usually I can only go on a 15-days vacation max, and that is of course if I can afford it. So, the question remains. Is it possible to have a real taste of the locals' way of life within that time period? Well, sadly it's not (a teeny-tiny one maybe). The only times in my life when I didn't feel entirely like a tourist during my travels was when I had a rare opportunity to stay with locals. I feel very fortunate for that.
But let's face it, this is the exception and not the rule if you have an "ordinary" life and you only get to have "normal" travel experiences. However, it's a bit more complicated than that. I put the words above in quotation marks, because I honestly believe that every single life and every travel experience is extraordinary in its own way. Yes, sometimes I wish I were like Nellie Bly or like Alexandra David-Néel and just travel for the rest of my days. But, I'm not. And that's ok. I'm actually very happy with my life and I love my job as much as I love travelling. My story is not the one about a girl who quits her job and travels the world.
So, if you're like me, if you're not one of those people who get to travel for months or even years, but you still want to travel in the most authentic way possible, don't despair! Ok, maybe you're not going to be a great adventurer within a week, and you might not be able to escape your "tourist identity" entirely when travelling abroad. However, there are three things you can do. Sometimes, being a "tourist" is more about your mentality, rather than the things you choose to do in your travels.
1. You're a traveller when... you show respect
First of all, you have to keep in mind that travelling is not just about the place you're going to, it's also about the people you meet. If you're travelling just to find your next profile picture and not to find a new perspective in life through the eyes of different people, you're just doing it wrong. Travelling has the power to change us and teach us what it means to be human in a deeper, universal and holistic way. If you want to learn you have to be brave, open-minded, and humble. Therefore, the key to an authentic experience is respect.
You're not at home anymore, people are doing things differently and you have to respect that. It's not about having a better or a worse way of life, it's just different.
"I'm not a tourist, I'm a traveller!", said a very offended "Karen" to me once, right before she started complaining about how weird the food is in Greece and how she misses "civilized" cultures with more fast-food chain restaurants.
2. You're a traveller when... you prepare
This brings me to my second point: prepare. I'm not saying that you have to do thorough research about your destination, but it would make a difference if you read a book/guide/blog or if you've watched a video or a documentary before going to your destination. It would really help you become familiar with some of the things you'll encounter. Additionally, you won't feel exhausted all the time trying to understand what's going on and you'll be able to have a more genuine experience than you would.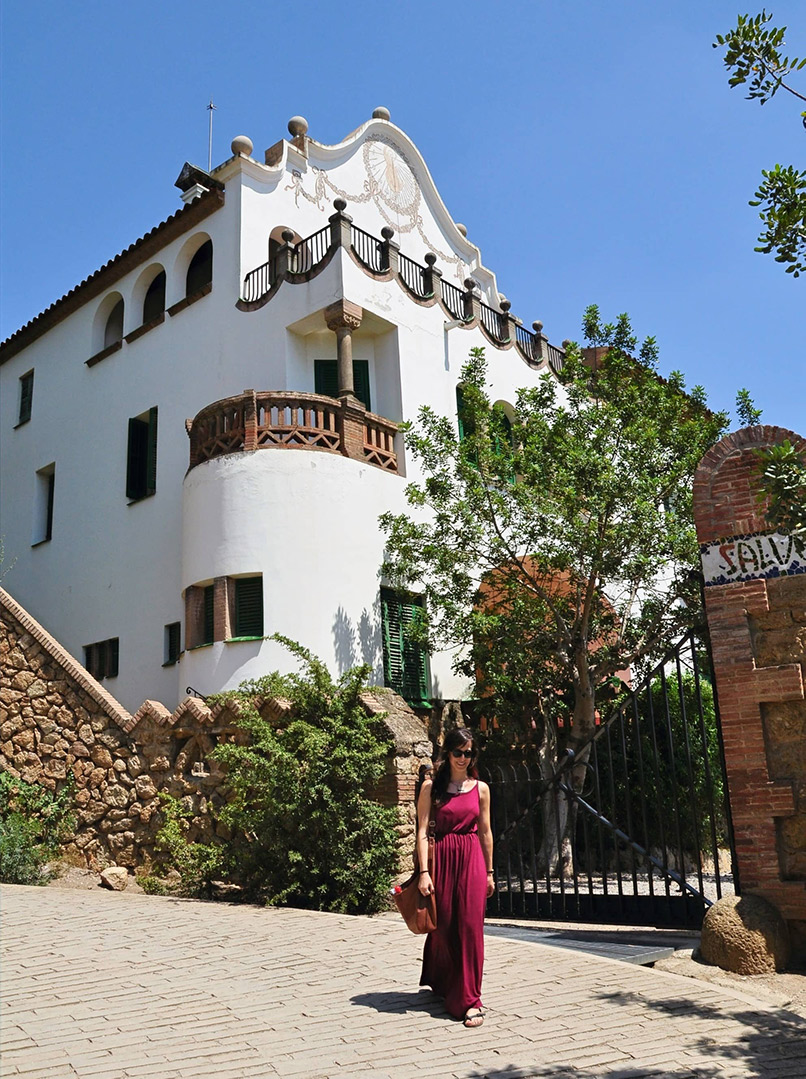 Be prepared in advance, but also talk to locals, while you're there. Try to learn at least a few phrases of their language and learn how to say please and thank you. Ask around: Where do the locals eat? What do they do for fun?
3. You're a traveller when... you slow down
Lastly, slow down. Trust me, I know that it might sound like a luxury to "waste" a day doing nothing if your whole trip is only for a week or so. I'm the queen of bucket lists and going to absolutely every single museum in the area, for example, when I'm travelling -yes, my travel buddies are very patient, why do you ask?
However, the more I travel the more I discover that an afternoon just drinking coffee or tea, taking everything in, looking around etc. is not really a "waste". It's just appreciating life around me. I found that keeping a journal of some sort really helped me with that. Nothing too much if it's not your style, but even writing a few words about something that you saw, smelled and felt (things that you can't really take a picture of) within the day, will make your experience deeper and more memorable.
In the end, you're a traveller when... you want to be one
All in all, I believe that nothing should stop you from travelling. It doesn't matter if you're travelling for six months or six days, you should still just go for it. I know I can't change my budget (although there are many low-cost travelling solutions!) and I don't want to change my life. What I can do is change my mentality and my perspective; change myself. Travelling has a magical way of doing that, but only if you're willing. So, what are you waiting for? There's a whole world out there waiting for you to discover, even if it's a week at a time.
Travelling is an amazing, deep, and unique experience for every one of us. What does it mean for you to be a traveller? Let me know!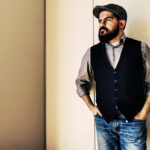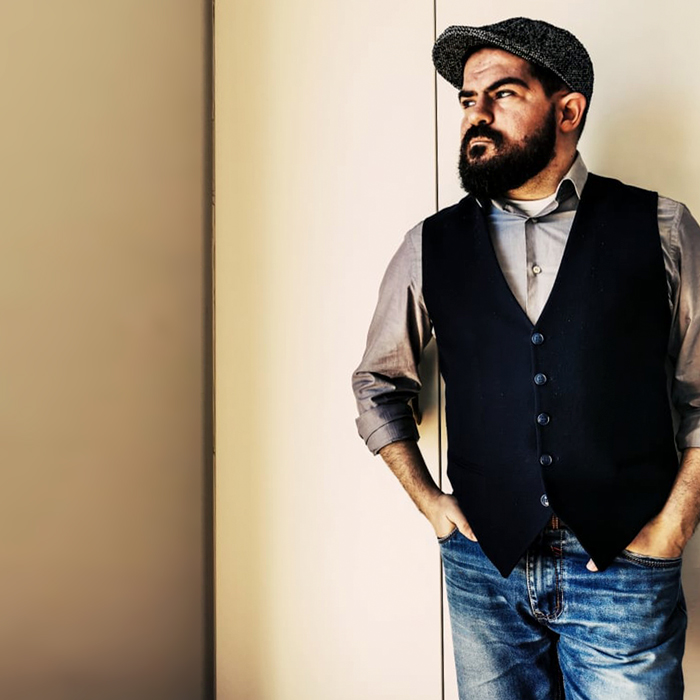 You can't experience Greece without eating a gyros wrap! What is gyros you ask? The most popular Greek fast food of course! Delicious and juicy, wrapped in pita bread filled with tzatziki sauce and more!