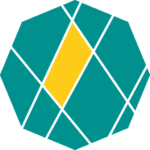 Clean Monday is a moveable holiday, always on a Monday 48 days before Easter. It marks the first day of the Great Lent throughout Eastern Christianity, a long period of six weeks preceding the Holy Week. The day is also known as Monday of Lent, Pure Monday or Ash Monday, by analogy with Ash Wednesday, the first day of Lent in the Western tradition.
What comes to mind when you think of Easter customs and traditions? Maybe the Easter bunny, egg hunting, egg painting, eating special food or candy. What about kite flying? Probably not, right? However, in Greece this is exactly what we think when talking about Easter preparations!
On Clean Monday, the first day of the Paschal cycle (the cycle of the moveable feasts built around Greek Easter), the most traditional thing to do is to fly a kite. This is a very old custom and it's celebrated all over Greece. Apart from a colourful and fun tradition, kite-flying also has a spiritual meaning for the Greeks, as it symbolizes reaching the sky and approaching the divine.
You can either buy your kite from shops or local vendors (it's going to be really easy to find, kites are everywhere the week before Clean Monday) or even make your own! If you want to make the most of it, buy your kite earlier and have fun during the whole three-day-weekend!
This is by far one of my favourite Greek traditions! There's something amazing and carefree in having a picnic and flying a kite or even just watching kids and grownups alike to have fun while they're flying theirs. The sky fills with colour and the streets fill with laughter!
Depending where you are in Greece, you can also watch or even participate in other local customs. Many of them include dancing, singing, and many sorts of performing.
Out! You go out and enjoy nature! It doesn't matter if you prefer the seaside, the mountains or the plains, the traditional thing to do on Clean Monday is to have a relaxed, fun day outside! Because this holiday is at the end of February or the beginning of March, the weather will probably be nice in Greece. Still a bit chilly, but pleasant enough to spend the day outdoors.
Celebrating Clean Monday outside, and especially in the countryside, is called Koulouma in Greek. Nowadays, the term is almost synonymous with Clean Monday itself. If you're not the nature type it's ok; Go to a Greek taverna with a nice view or to a cool city restaurant and celebrate the day eating all the delicious traditional Clean Monday food with friends!
During the Great Lent you can't eat meat, fish, eggs and dairy products (seafood like shellfish etc. is allowed). This tradition created special Lenten recipes and delicacies that are delicious and very healthy. So, on Clean Monday we eat specific food marking the beginning of the Lent and at the same time cleansing ourselves from the Carnival which always ends on the Sunday before.
First of all, we eat lagana, a type of flatbread with sesame seeds, which is a must have for the feast. Its tradition goes back to the Jewish Passover, when they had unleavened bread, and you can only find it this time of year in Greece. Then, we get to choose from a variety of food that we normally serve family-style on the table! This includes seafood (such as squid, cuttlefish, octopus, shrimps, crayfish, and mussels), lots of vegetables, taramosalata (fish roe salad), dolmadakia (wraps with vine leaves, rice and herbs), pickles, and olives! Lastly, a traditional Clean Monday feast is not complete without halva! So, for dessert you must try tahini halva, a fudgelike sweet made of sesame paste. It might taste too sweet on its own; we usually eat a small amount combined with a piece of the lagana bread.
So, if you're ever in Greece on a Clean Monday take that kite, pack some lagana and halva, and go have an amazing day outside! And don't forget to wish everyone Kali Sarakosti (Happy Fasting) when you greet them!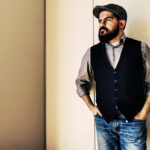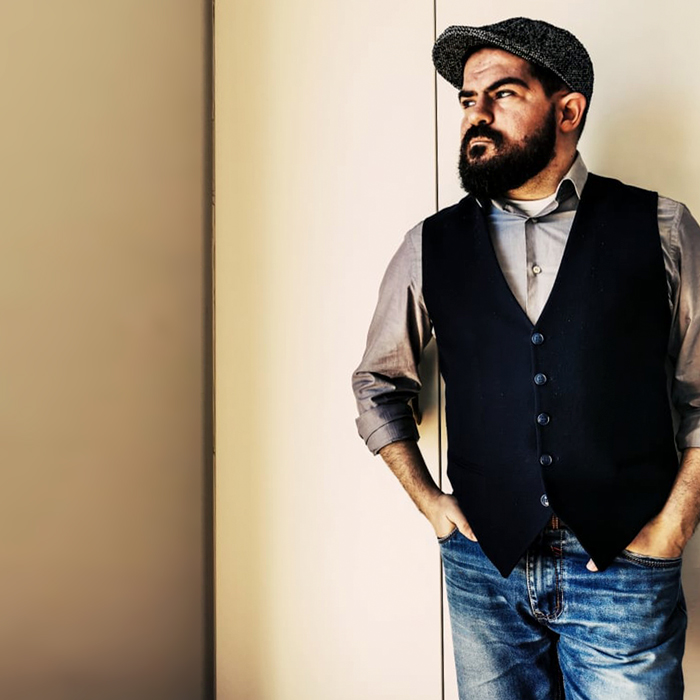 Tsiknopempti is a fun Greek traditional celebration, where you eat lots of meat with friends and family as a way to prepare for the long period of meat-abstinence during the Great Lent.